What's On Radio Enfield
Radio Enfield is on the air 24 hours a day 7 days a week. This page gives you our schedule of programmes for the whole week. Every day, apart from Saturday night, there is a Request programme for you to choose your own music. If you know someone in Chase Farm, North Mid or The Royal Free Hospital you can make a request for them by clicking here.

We hope you enjoy the wide mix of music and types of programme available. We hope that listening to us makes your stay in hospital a little brighter and passes the time quicker.

if you want to know more about the individual presenters you can click on the link to their Profile Page.
Requests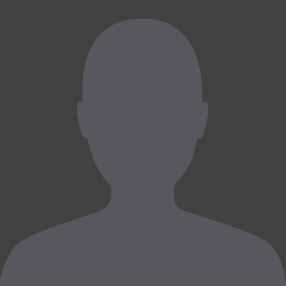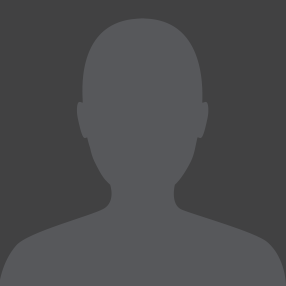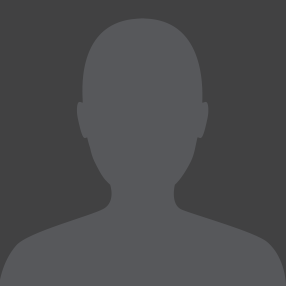 Radio Enfield presents request shows from 8 until 10 pm Sunday through Friday. To send in your requests, click here.
Our Presenters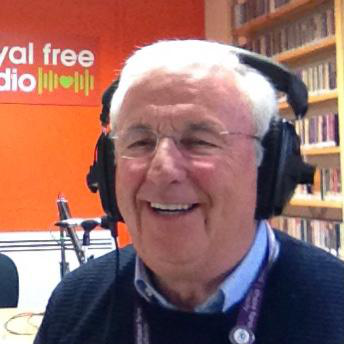 You can read what each presenter's favourite song or memory of Radio Enfield is by viewing their presenter profile by clicking here.
's Schedule